What they say about us
EventReception has helped tremendously with the seating of our guests. All changes were made easily and fast, at the click of a mouse. The support we had from the company was outstanding. I strongly recommend it!
AGGELIKI PAPAGEORGIOU SETE
EventReception's software solutions have saved us from numerous time-consuming & demanding processes helping both us as well as our clients.
MANOS ZAGARTZILIS Polis Convention Center
EventReception has helped increase our sales by more than 7%.
ALEKA KARATHODOROU Nepheli Event & Conference Hotel
Amazing software, right price, great customer support!
ALEXANDROS MACHOS Events Connoisseur
Load more

We have used the e-guestlist system for two years and love it! Simple to set up and is flexible for the type of events we run. We previously used another service and had sync issues and a more complex upload, but e-guestlist syncs with no issues and has a very simple upload template. And backed up with a friendly support team that comes back very swiftly if you need any help. Would thoroughly recommend.

JAMIE ROBINS Managing Director, H2O Publishing

We have been using e-GuestList App for our Annual dinners since a few years back, and we loved it. It is user-friendly and simple, yet able to provide a lot of required information and cater to many needs. The team is also great at listening to feedback from customers.

SHERYN CHO Amcorp Group Berhad

It's what I needed! It's amazing how little time it took me to learn how to use EventReception. With its user-friendly interface, I checked over 200 international guests (some names were really unpronounceable!) in less than 25 minutes and I used only two iPads. I remained astonished with the support I received afterwards which was one of the best I ever had. It's the must-have tool for All those who run events and/or need to make their guests happy since their entrance to the venue. Kudos to all and keep up with the hard work!!!

KONSTANTINOS CHATZISTAMOU EURid

I was looking for an affordable APP to check my guests in for an annual gala dinner. Not only did I find the APP super easy to use and install, but the service and support have been outstanding.

SILKE BADER LGBTI Australia
Some of our happy customers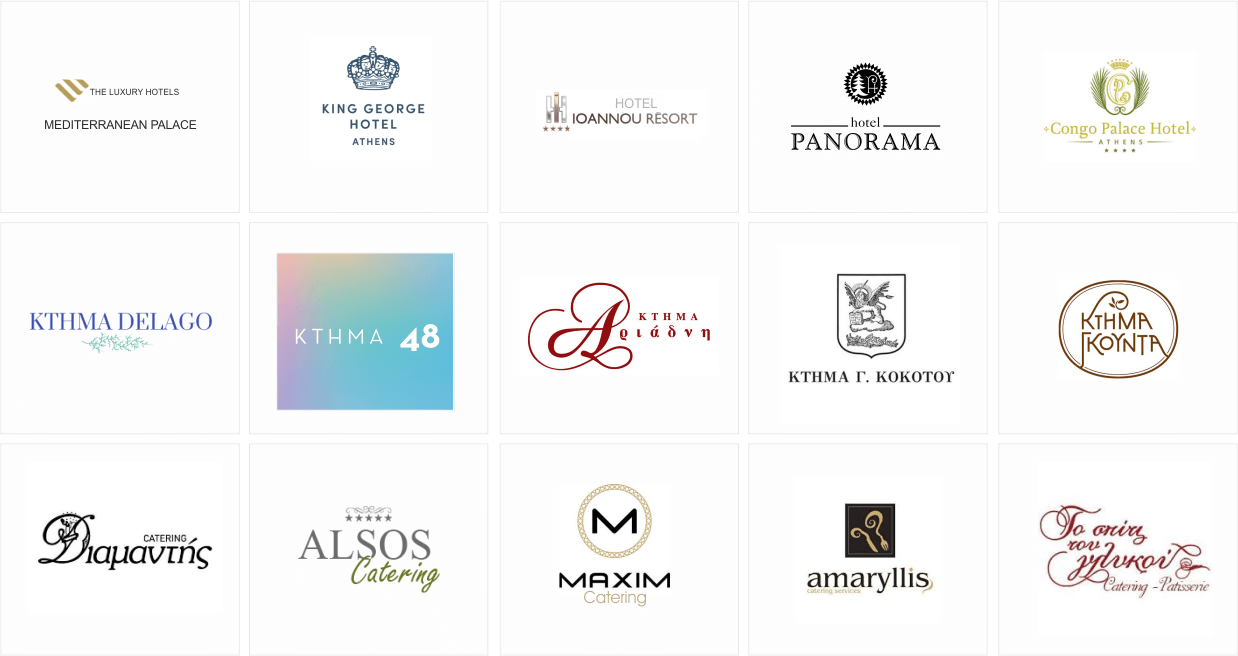 Let us prove the value. Get started today.